Reading level:
Young Adult
Hardcover:
416 pages
Publisher:
Little, Brown Books for Young Readers (September 7, 2010)
Language:
English
ISBN-10:
0316035920
ISBN-13:
978-0316035927
Immortal Beloved by Cate Tiernan

Gr 10 Up–This is both a fantasy about immortals and a contemporary story of an adolescent seeking to know herself. Questions about identity and morality plague Nastasya, an immortal. A heavy-drinking party girl, she speaks as a 21th-century teen, though she was born in 1551. Her connections with friends who flagrantly exploit their magic powers, flippantly causing death and pain to others, have finally set her on a quest for guidance. She looks for River, a calm, intelligent, and patient mentor who heads a retreat in Massachusetts called River's Edge. It is for immortals who seek self-knowledge. Independent Nastasya has trouble following the precepts of the group, but she perseveres because she desperately needs to get beyond the pain of her childhood and the brutal destruction of her family centuries earlier. The other students at River's school are all working through their own personal difficulties, and each character is interestingly drawn. Among them is Reyn, a handsome Nordic fellow whom Nastasya tries to ignore at first because he reminds her of the raiders who murdered her family. The truth of their dark past together becomes a background for their developing connection and strong mutual attraction. Intrigue, humor, pathos, and underlying wisdom combine to make a fascinating read. The open ending naturally leaves readers wondering what will happen next.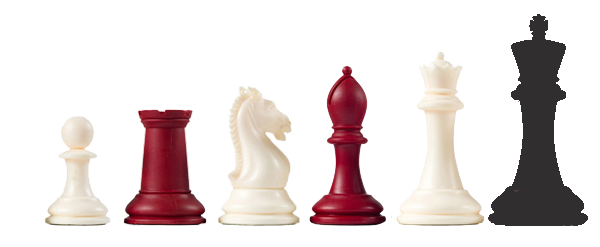 *So sorry for all editing problems... my vlogs will look almost as good as Andye's soon. I'm still learning.
**A word the parents > there is a lot of language and violence, some sexual content. For full content go to
Parental Book Reviews
.