Hosted By:
fused
(verb): to combine, unite, or blend into a whole, as if by melting together.
There are some things that just don't go together...
When you make a face or cross your eyes, do your parents tease that if you're not careful, your face might stay that way forever?
Well, my parents said that if I'm not careful, I'll turn into one of my gadgets.
I thought they were joking, people!
But-somehow, someway-I have become a living, breathing, walking piece of technology. Apparently my head now has a built-in GPS and my palm is equipped with talking and texting capabilities-just like my cell phone!
Now I'm a techno-superhero with powers that seem to have a mind of their own. And, in my case, keeping a secret identity is harder than it sounds. I short-circuit every time Trevor Hamilton looks my way. Like being a girl isn't stressful enough.
My review
Well, let me just start out by saying that
Fused
was a witty, fun, cute and quick read. Samantha Granger is such a smart, bubbly, fashionable character. I just fell in love with her at once. Of course, this book has the classic best friend Melody Stuart and the cute guy to crush on Trevor Hamilton.
I really loved the part, of the book, where Samantha gets Zapped, and basically becomes a cell phone. It happens pretty fast in the book, Townsend doesn't waste anytime getting into the action.
This book was so funny, especially when Samantha was asked a question in class and couldn't control herself not to answer. She sounded like a robot, giving a perfect encyclopedia answer. When everyone would gape at her afterward, she would always come up with some funny excuse as to why.
Samantha the main character, is in the eighth grade, she definitely had thoughts in her head about Trevor, that were a little more mature than your average 14 yr. old. However, she also had her freak out moments where she totally acted her age. That's what I liked about her, she had many layers to her character.
This book has a great action packed storyline. Imagine some Angelina Jolie character (only younger)working as a spy for the Government. Well, not that exact same thing but, close enough. Trust me, it will keep you glued until the very end. Trust me, I can't tell you what happens *spoilers* but, it's a great ride!
Fused also has a sequel to follow called Fearless. Buy Fused or get it at the library and there will be a sneak peek of the sequel at the end of the book. Enjoy!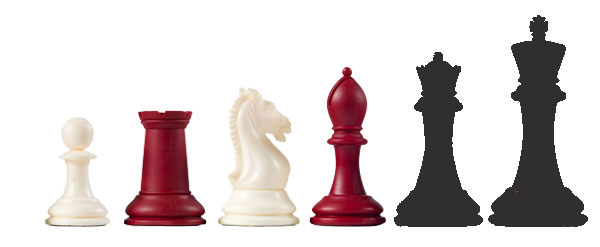 Reading level: Ages 9-12
Paperback: 208 pages
Publisher: Sourcebooks Jabberwocky; 1 edition (November 1, 2010)
Language: English
ISBN-10: 1402240422
ISBN-13: 978-1402240423
Profanity: none
Sexual: none
violence: mild