Hardcover:
312 pages
Publisher:
Blue World Publications; First edition (February 8, 2011)
Language:
English
ISBN-10:
0982704100
ISBN-13:
978-0982704103
In 2051, commercial time travel became a global reality. Opportunities abounded for curious history buffs, futurists, and corrupt entrepreneurs. Selected Shorts and Other Methods of Time Travel is a spellbinding collection of 37 tales that explore time travel tourism and its repercussions.
In various settings ranging from Earth to deep space, Selected Shorts presents tales of those brave (or foolish) enough to adventure through the space-time continuum. Explore an era devastated by the Worlds War of 2267, cluttered with time-traveling tourists and swindlers, terrorized by the all-powerful Icelandic Mafia, endangered by ruthless corporations, and threatened by vigilante space aliens.
The future as we know it will never be the same.
This book was kinda a 50% good and 50% bad book. Some of the short stories
were really funny, creative an very well written. The other fifty percent... Not very good. Some were just unnecessarily violent. After reading some of them, I really just asked myself, "Is that it? What was the point in that?". Some were really funny and pointless which is something that I enjoy but when it's not funny, overly violent, and completely pointless, it doesn't really make for a good short story. But, like I said, some of the short stories were great. They were all in the same setting, just going more and more into the future with each story. If something was invented in one story, then that invention would be in the next stories, used by other people. I wouldn't say that these stories are a very accurate version of what the future will be like (some is pretty far-fetched), but it is still fun to read about. Some of the appeal to this book is that you don't really need to read it all at once. There are thirty eight short stories and, although they are all related, you could just read one that's right in the center of the book and understand it perfectly.
Okay, this book had pretty good writing. I like how David Goodberg worded things that make absolutely no sense to the average person. Kinda like (if you've ever watched Phineas and Ferb) how Ferb will explain something scientific and complected in that little British accent of his and nobody who's watching will understand but they just kinda go with it. But... I've never watched Phineas and Ferb... It's a kid's show...
If you are interested in a short, easy read, I would recommend this book. It is well written, decently funny, and is good for any not-completely-insane sci-fi fans. Now, I wouldn't say this is something you
have
to read, but it is a good book that will be enjoyable to most who don't completely hate this genre.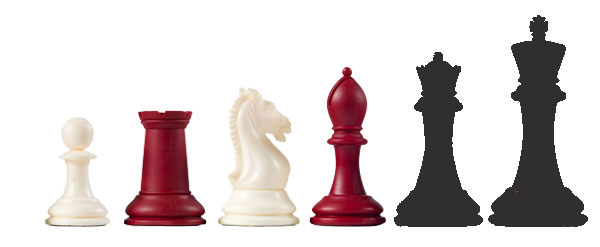 Hey to all you people who read for fun. U R COOL.