Reading level: Young Adult
Hardcover: 304 pages
Publisher: The Chicken House; 1 edition (May 1, 2010)
Language: English
ISBN-10: 0545170931
ISBN-13: 978-0545170932
Gemma, 16, is on layover at Bangkok Airport, en route with her parents to a vacation in Vietnam. She steps away for just a second, to get a cup of coffee. Ty--rugged, tan, too old, oddly familiar--pays for Gemma's drink. And drugs it. They talk. Their hands touch. And before Gemma knows what's happening, Ty takes her. Steals her away. The unknowing object of a long obsession, Gemma has been kidnapped by her stalker and brought to the desolate Australian Outback. STOLEN is her gripping story of survival, of how she has to come to terms with her living nightmare--or die trying to fight it.



I'm not sure I know where to begin with this book. It was terrifying, and tragic, and realistic, then at times beautiful and transforming. I've never read anything like it. I almost felt as conflicted as Gemma. I hated Ty, but I felt sorry for him, and even began to care for him. Can you develop Stockholm syndrome as a reader?
There were parts of the book that were a little slow for me, but overall it was a fascinating read and a never-before-explored subject for me. I thought it was really crazy to feel what it would be like to be stolen from your family, your home, your friends, and everything you've ever known. It added another element, for me, being a mom of two girls. My first daughter is 16, the age Gemma is when she's kidnapped, and my second is 10, the age Gemma was when he first started stalking her. That made some parts kind of difficult for me to read. I definitely had to detach, and not think about something like that happening to one of my girls.
The emotional roller-coaster is unlike what I've felt in any other book. Even at the end, when I closed the book, I felt conflicted. I loved exploring the Australian outback with Ty and Gemma. When she finally opened herself up to the beauty of the land, it was like I could see it all with her. I could even, (almost) understand Ty, and his obsessive love of the land.
This was not a happy book, nor a really satisfying book, but it is one that will stay with me for a long time.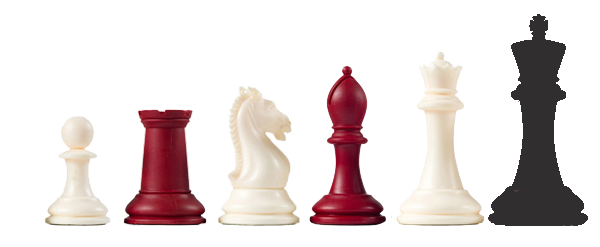 Sexual Content: Moderate
Profanity: Very Heavy
Violence: Heavy
Other Notables: Some mention of teens drinking and getting drunk.