Reading level: Young Adult
Paperback: 262 pages
Publisher: CreateSpace (May 9, 2010)
Language: English
ISBN-10: 1452858748
ISBN-13: 978-1452858746
Buy the book:
Amazon
Zellie Wells has a devastating crush on Avery Adams, the son of her mom's high school sweetheart. At her sixteenth birthday party, held in the basement of her dad's church, she finally finds the courage to talk to him. Turns out, the devastating crush is mutual. As Avery takes her hand and leads her out onto the makeshift dance floor, Zellie is overwhelmed by her first vision of his death; shocking because not only are they both covered in his blood, but they're old, like 35, and she is pregnant. Afraid to tell anyone about the vision, (she'd just be labeled a freaky black magic witch, right?) Zellie keeps the knowledge of Avery's future to herself and tries to act like any other teenager in love. When they get caught on their way to a secret rendezvous by her mom and his dad, they are forbidden to see each other. Convinced that their parents are freaking out unnecessarily, Avery and Zellie vow to be together no matter what. They continue their relationship in secret until Zellie learns that their parents are just trying to prevent her and Avery from suffering like they did. The visions are hereditary, they're dangerous, and if they stay together the visions will come true. Now Zellie must choose between severing all ties with Avery, like her mom did to prevent his father's death, and finding a way to change Avery's future.
This book was very good and had a great plot/storyline. Zellie was a good character and I liked Avery a lot. The characters were developed at a good pace and I liked Zellie and Avery's chemistry. Avery was a good boyfriend to Zellie and I like the way he was written. He was in love with Zellie from the very beginning. Avery had an innocence, yet manly approach to life, and I liked that. I was surprised to find that my favorite character was Claire, Zellie's best friend. I normally go most for the main character, but Claire was quirky and funny. She made me laugh. Melody, Zellie's sister was also a good character. She rounded out the group nicely.
I loved the vision's Zellie would have about the people she was around, they were very interesting. Sometimes a little gory, but still very interesting to read. This book sorta reminded me of the movie
Premonition
with Sandra Bullock. I like the idea of getting a negative Glimpse of the future and being able to help change it in someway. Stacey Benefiel had a very good take on the plot and she threw in some twists and turns that were unexpected.
The only problem I had with this book, was a lack of morality throughout. The characters seemed to do what they wanted, when they wanted, without regard for anyone around them. Family members were hurt and being torn apart. A lack of concern for right and wrong was overwhelming. Let me just say, if this were a true story, families would have broken up over choices even the adults had made. And I find that disheartening, especially since the adults should be making the wise decisions. It was almost opposite in this book. It seemed the teens were cleaning up the mess the parents were making. These events didn't take away from the book though, I feel it was just a little distracting.
I would defintely recommend this book to anyone who loves a romantic paranormal, like I do!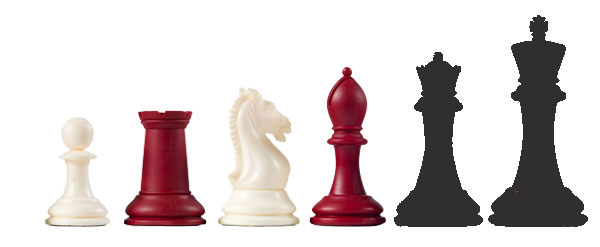 Profanity: Moderate to Heavy