Heaven-sent?
Ellie was never particularly good at talking to boys—or anyone other than her best friend and fellow outcast, Ruth. Then she met Michael.
Michael is handsome, charming, sweet. And totally into Ellie. It's no wonder she is instantly drawn to him. But Michael has a secret. And he knows Ellie is hiding something, too. They've both discovered they have powers beyond their imagining. Powers that are otherworldly.
Ellie and Michael are determined to uncover what they are, and how they got this way . . . together. But the truth has repercussions neither could have imagined. Soon they find themselves center stage in an ancient conflict that threatens to destroy everything they love. And it is no longer clear whether Ellie and Michael will choose the same side.
In this electrifying novel, Heather Terrell spins a gripping supernatural tale about true love, destiny, and the battle of good versus evil.
My Review
Ellie Faneuil was a great character. At first, she kinda got on my nerves. Ellie seemed like she didn't know what she wanted in life, scattered, not so sure of herself. She had very little self-esteem. Her best friend Ruth also seemed the same way to me, fragile, scared, mistrusting, whiny. However, they seem to fit together like two-peas-in-a-pod.
The back-n-forth of Ellie getting angry with Micheal was a little frustrating to read, but, I'm sure if I was going through a major life changing ordeal, I might be a little on edge also. I also enjoyed reading that Ellie had parents. Yes, I know most teens have parents, but, you barely read about them. I know in most teen books I read, the teens do what they want, when they want. It was very refreshing to see Ellie actually get grounded for something she did wrong, and have evening dinners with her family.
The antagonist in this book Ezekiel, was a very good bad guy. He was sinister and evil. He wanted Ellie and couldn't have her, she didn't want him back. Terrell did a fantastic job with Ezekiel, he was sinister enough yet approachable, I wanted to hear him out. I wanted to hear what he had to say.
This book got off to a slow start and slowly started to pick up after she started dating Micheal. It really began to pick up when Ezekiel (evil guy) came into the picture, and had a very nice climatic ending. This book is obviously about Angels, and done very well. The author is very good at explaining where and how they became that way. It is definitely worth the read. With the romance and action packed sequences it will keep you glued until the very last page!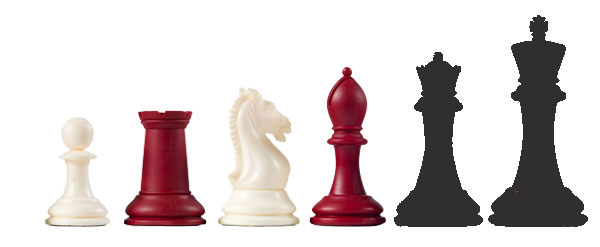 Profanity - none
Sexual - mild
violence - mild