Reading level: Young Adult
Hardcover: 320 pages
Publisher: HarperTeen (October 2, 2007)
Buy the book: Amazon
I am a beast.
A beast. Not quite wolf or bear, gorilla or dog but a horrible new creature who walks upright—a creature with fangs and claws and hair springing from every pore. I am a monster.

You think I'm talking fairy tales? No way. The place is New York City. The time is now. It's no deformity, no disease. And I'll stay this way forever—ruined—unless I can break the spell.

Yes, the spell, the one the witch in my English class cast on me. Why did she turn me into a beast who hides by day and prowls by night? I'll tell you. I'll tell you how I used to be Kyle Kingsbury, the guy you wished you were, with money, perfect looks, and the perfect life. And then, I'll tell you how I became perfectly . . .beastly.
Beastly was a cute book, not the best book I've read this year by far. It had it's romantic moments, lots and lots of shallow moments, unnecessary sexual content moments and fairy tale moments. I read this book in two days and enjoyed it.
I didn't enjoy the beginning when Kyle was being a complete jerk. The characters were so beyond shallow it was nauseating. If I wasn't familiar with the fairy tale, I would have sat the book down after the first five pages. But hey, there is a reason he was turned into a beast right? I enjoyed the characters Will (his tutor) and Magda (his maid), they really rounded the storyline out. Will was a great side-kick to Kyle and Magda had so much love and patience for Kyle, that it made it heartwarming to read. It was sad to read about Kyle's relationship with his father, but it added another dimension to the storyline.
When Kyle meets Lindy, it was fun reading about how he fixed up her room with paint, bookshelves, tons of books, vases of roses and tons of other special things. I liked the progression of their relationship. And, I loved how you could hear Kyle thoughts, and it would let you know how much he loved her. The author did a good job with the ending also, *hint... They all lived happily ever after.
I would say read this book, it's a very quick read, and like I said >> cute!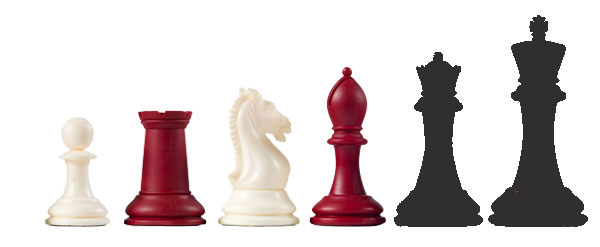 Beastly in theaters March 2011
Profanity - moderate
Violence - mild
Sexual Content - heavy
Other - mild