Reading level: Young Adult
Paperback: 336 pages
Publisher: NAL Trade (March 1, 2011)
Language: English
ISBN-10: 0451232682
ISBN-13: 978-0451232687
Buy the book:
Amazon
Visit the site:
Gwen Hayes
Theia Alderson has always led a sheltered life in the small California town of Serendipity Falls. But when a devastatingly handsome boy appears in the halls of her school, Theia knows she's seen Haden before- not around town, but in her dreams.


As the Haden of both the night and the day beckons her closer one moment and pushes her away the next, the only thing Theia knows for sure is that the incredible pull she feels towards him is stronger than her fear.

And when she discovers what Haden truly is, Theia's not sure if she wants to resist him, even if the cost is her soul.
I liked this book. It wasn't the greatest book I've read, but I found it very enjoyable. There was enough fantasy and passion/romance to keep me from wanting to put this book down. Gwen Hayes is a very good writer and tells a story well. This story was very captivating.
I liked Theia and her best friends Donny (Donatella), and Amelia. They all were good characters and the three of them kept the story moving at a nice pace. My favorite character was Hayden (of course) because I'm a sucker! I liked the demon side of him as much as the sweet, boyish side. I liked going back and forth to Hell. It brings a whole to meaning to the saying "to Hell and back". I enjoyed the relationship between Theia and her father, watching her distant father try so hard at their very distant relationship was heartwarming. I like when scenes in a book make me really feel something for the characters. For some reason father/daughter relationships tug at my heartstrings more than anything.
I think this book was well worth it. I hate buying books and not really caring for them. Or worse, not finishing the book, what a waste of money. Talk about buyers remorse. That did not happen with Falling Under, no remorse here. So yes, read this one... it's worth it.
"My feelings for you lamb ... I swear I never want to hurt you, but I don't know how to rein myself in. The jealousy, the joy, the lust ... one second of heedlessness and I could ruin us both, destroying everything and everyone around us." ~ Hayden
P.S. I've read some reviews that Falling Under is a little Twilight-esk, since I've never read that series ... you be the judge.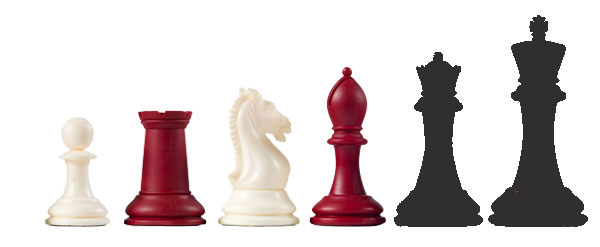 PBR:
Profanity: Heavy
Sexual: Moderate
Violence: Moderate