Reading level: Young Adult
Hardcover: 304 pages
Publisher: Delacorte Books for Young Readers (January 11, 2011)
Language: English
ISBN-10: 9780385738385
ISBN-13: 978-0385738385
Buy the book:
Amazon
Visit the site:
Alexandra Monir
When tragedy strikes Michele Windsor's world, she is forced to uproot her life and move across the country to New York City, to live with the wealthy, aristocratic grandparents she's never met. In their old Fifth Avenue mansion filled with a century's worth of family secrets, Michele discovers a diary that hurtles her back in time to the year 1910. There, in the midst of the glamorous Gilded Age, Michele meets the young man with striking blue eyes who has haunted her dreams all her life – a man she always wished was real, but never imagined could actually exist. And she finds herself falling for him, into an otherworldly, time-crossed romance.



Michele is soon leading a double life, struggling to balance her contemporary high school world with her escapes into the past. But when she stumbles upon a terrible discovery, she is propelled on a race through history to save the boy she loves – a quest that will determine the fate of both of their lives.

Alexandra Monir

I just don't where to start with Timeless. My brain is working in overdrive right now. There was so much I liked and became excited about, while I was reading this wonderful piece of work. I'm not sure if my taste in books are changing, but I used to only like books with a high death toll and a lot of gruesome fighting. Well, this book had none of that and I loved it! The character development was perfect and the book was paced very well.
Michele was such a great character, very mature and smart for her age. Phillip was also a good character. However in this book, Michele was the center of attention. Another one of my favorite characters were the lavish homes and landscape. The descriptions of the homes and New York City in the roaring twenties was amazing, I could not get enough. So very detailed in every way, it was exciting when Michele would get sucked back in time. You could actually feel the wealth of everyone you were reading about, it was just that real.
I really, really loved this romantic time traveling book. You could really tell Alexandra Monir did her research to make sure the history of NYC, music and every tiny detail that went into writing this book was perfect. It was so detailed which I love, and you know it... my favorite part was the time travel and all the romantic moments... because I'm a sap that way!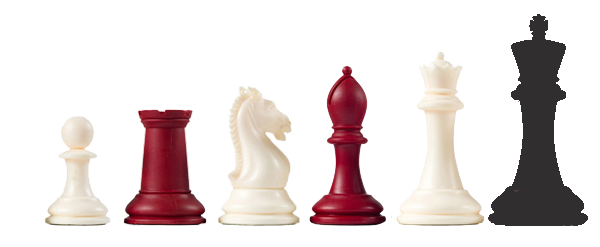 PBR:
PROFANITY: NONE
SEXUAL: MILD
VIOLENCE: NONE