Reading level: Young Adult
Paperback: 254 pages
Publisher: CreateSpace (January 29, 2011)
Language: English
ISBN-10: 1452871574
ISBN-13: 978-1452871578
Like most girls at Rosemound High School, seventeen-year-old Lily Crane is acutely aware of Ryder Kingscott. Hands down the cutest guy in school, Ryder is cool, mysterious, and utterly untouchable…especially for Lily. For when she touches someone, Lily instantly learns all about their lives. And while such a skill might seem nifty, in truth it is wrecking Lily's life. So she is shocked when Ryder asks her out — and even more shocked to discover he has a rival. Lucian Bell is the gorgeous new kid who can't take his eyes off of Lily. Being pursued by two hotties should make a girl happy, but Lily is skeptical. The boys act as if they've met before, hating each other with a passion that could only be rooted in a dark, dangerous past. A past full of terrible secrets. The kind of secrets that could get a girl killed.
My review
At first I thought this book was way too dramatic, seriously... D-R-A-M-A _Q-U-E-E-N, I really wanted to put it down after about thirty-five pages in. I really got annoyed with the drama between Lily and her best friend "J". The "Omg's and "I'm so about to die" and "Mind-blowing, hair-falling, like You've gotta be kidding me?" scenarios went on and on in the first three chapters, it about gaged me with like a spoon.
However, I gave this book a chance because I actually liked the synopsis. Boy, am I glad I did! After about three chapters the drama actually died down quite a bit . The characters started to shine through. Lily took center stage along with the hunk of the book Ryder. Ryder is completely in love with Lily by the way and "J" has to be around, not only as the best friend, but the one to kind of envy Lily's life. As perfect as "J" thought she was, Lily was the center of attention and she had to deal with it. Then we have Lucian, he is there because he also loves Lily and is trying to get her to see it, even though Ryder has completely taken her heart over. I really like the whole love triangle and the suspense of trying to figure out who she is really suppose to be with. Lily is a great main character because she is so good with trying to fit the pieces of the puzzle parts together for the reader and she does a great job doing it! This book has a great mystery to it, why Lucian and Ryder are both dying for Lily's love and why Lily is having Deja vu so much. The author does a pretty good job of explaining the story enough for you to be strung along in this mysterious love drama/ romantic mysterious storyline.
I also love the angel and witch parts to this book, it makes for one great story and pretty suspenseful. I could not figure out the end.... until the end. I recommend reading this book if you like romantic love triangles and suspense mystery dramas. It ended up being very well worth the read... disregard the cover, please :)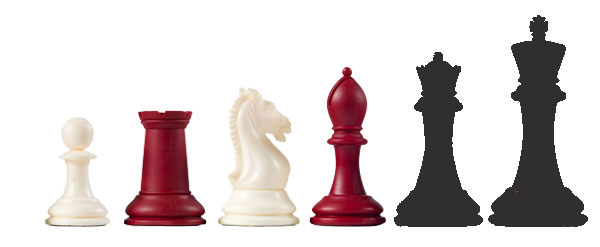 This Blog tour
is hosted by: