Hosted by:
It just figures that the love of Lindsey Water's life isn't alive at all, but the grim reaper, complete with a dimpled smile and Scottish accent.

After transporting souls to heaven for the last 300 years, Aiden MacRae has all but given up on finding the one whose love will redeem him and allow him entry through the pearly gates.


Torn between her growing attraction to Aiden and heaven's siren song, Lindsey must learn the hard way whether love really can transcend all boundaries.
This book was very interesting. I liked it's opening chapter, it was very on the edge. I would definitely say that this book was a very fast paced page turner!
Cyndi really did have an amazing romantic story to write and characters Aiden and Lyndsey were just the right couple to tell it with! In the first chapter Lyndsey dies in an automobile accident and when she wakes up she is caught in Between, that is where she meets Aiden, her escort into Heaven. Although now that she gets a chance to get to know Aiden, she doesn't seem so interested in Heaven any time soon. Ummmm who can blame her? Lyndsey seemed open, honest, plain, young but not, and venerable. While Aiden was strong, sexy, confident, good natured and SCOTTISH. After getting to know Lyndsey, Aiden wanted her to see some of his past, childhood memories. I enjoyed the little intricate details about visiting Aiden's past thoughts deep into the early 1700's. He would take Lyndsey back in time just by thinking about it, this was called casting.
Okay, so everything I just said sounds promising right??? Well, let me go deeper...
I loved the way this book was written, it was just a little too fast for me. The heavy romance between Aiden and Lyndsey was pretty much 'till death do us part on page thirty. That is quite fast paced in my opinion. It did not, however take away from the book. I ignored the fact that I felt like I was whizzing through this book and just enjoyed it! If I had one thing to say to Cyndi Tefft it would be... "take your time with Hell Transporter, I would like to get to know the characters just a little more."
This book was only 246 pages long, so you can see the need to get the story going quickly. I was just dissappointed because I wanted the story to last longer, slow down, entice me a bit, drag me in... you get the idea. For a quick read though, this book was off the charts romantic and with the time travel, a must read!!! I sat down and read it in two and a half hours, that's only two glasses of red wine. Haha.
Look forward to the sequel Hell Transporter coming soon!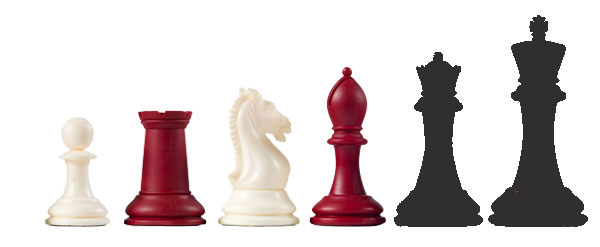 PBR:
Sexual - Extreme
Profanity - Heavy
Violence - Heavy