Did you know that June is Audiobook month? As most of you know, all of us at Reading Teen are huge audiobook lovers. We thought hosting an audiobook giveaway hop would be an awesome way to spread the word about how amazing audiobooks are, and hopefully get a few more people listening!
Giveaway hop will take place June 11- 15.
Each blog must host a giveaway for at least one audiobook (any genre).
Giveaway can be US or International, whatever you choose.
Please only one mandatory entry.
If you'd like to participate in this blog hop, sign up below with a link to your blog, and either US or Int in parenthesis, and grab the button. I'll send a follow up email with specifics.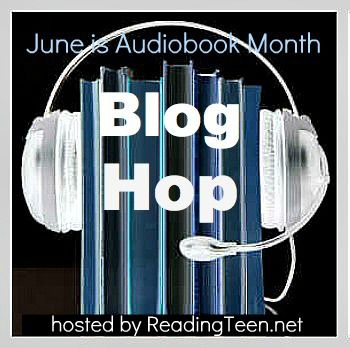 ---